HOME TO SCHOOL TRANSPORT ASSISTANCE – YEAR 13 PUPILS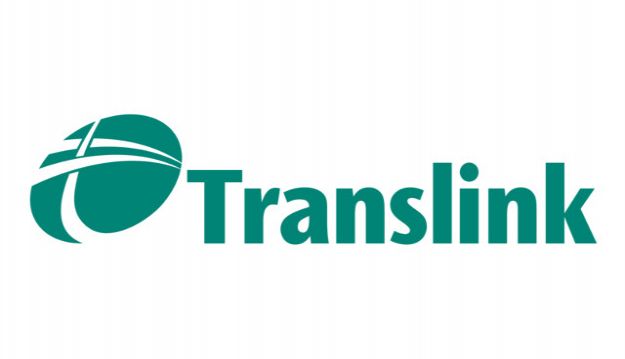 In order to streamline procedures across all EA Offices, with effect from September 2018, existing transport assistance for ALL Year 12 pupils will end at 30 June. Therefore any pupil wishing to return to Year 13, regardless as to whether they remain in the same school or choose to move to a new school, must make a new application for September.
All transport applications must be made on-line through the EA website www.eani.org.uk/transportapp
You are encouraged to apply as soon as it has been confirmed that your child / children will be returning to school to ensure passes will be available at the school at the start of term.
The end of the Yr8 STEM Club year ends as usual with a visit to Scifest at St Mary's College. Some of the pupils have been busy this term planning and producing microbiology based projects in addition to the weekly STEM Club activities completed. Please click HERE to view some of the other photos from the club activities.
The Pastoral Care Policy is now available online via This Link