Our recent annual Science visits to Nesswoods and Castlerock have ended the school year with more opportunities for some enquiry based learning. Estimating banded snail populations in the sand dunes of Castlerock; investigating competition between bluebell growth and woodrush growth in Nesswoods; considering land and sea breezes at our coastlines; investigating Soil pH in the woods- these are some of the considerations made by Yr8 & 9 in the last weeks of term. Click HERE for some more pictures…
For the first time in Northern Ireland you can register to vote online at www.gov.uk/registertovote. You can use your smartphone, pc or tablet, wherever you are and it will only take you a few minutes.
Young people who will be 18 before December 2019 can apply and can then vote once they are 18.
You can find a helpful video and guidance on application on the Electoral Office for Northern Ireland website at www.eoni.org.ukor send queries to This email address is being protected from spambots. You need JavaScript enabled to view it.
Register today.
HOME TO SCHOOL TRANSPORT ASSISTANCE – YEAR 13 PUPILS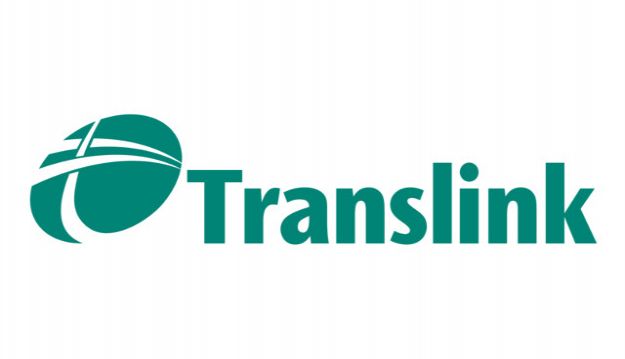 In order to streamline procedures across all EA Offices, with effect from September 2018, existing transport assistance for ALL Year 12 pupils will end at 30 June. Therefore any pupil wishing to return to Year 13, regardless as to whether they remain in the same school or choose to move to a new school, must make a new application for September.
All transport applications must be made on-line through the EA website www.eani.org.uk/transportapp
You are encouraged to apply as soon as it has been confirmed that your child / children will be returning to school to ensure passes will be available at the school at the start of term.